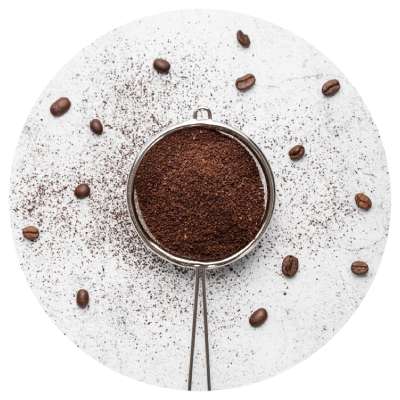 Pure Coffee Powder
Buy 100% Pure Coffee Powder online through crocodaily for unadulterated, strong, and tasty coffee. Coffee can help you boost your productivity be it a mental or physical task.

Pure vegetarian.
Free Shipping takes 10-15 days.
Fast shipping takes 5-7 days.
Features
The strongest coffee that isn't easily available in the market!
High caffeinated coffee - drink responsibly.
100% Pure coffee. No adulteration, no chicory, just coffee.
100% pure coffee - drink responsibly
Coffee is the most sought-out beverage in southern India. It is grown in abundance here but it still is a premium commadity.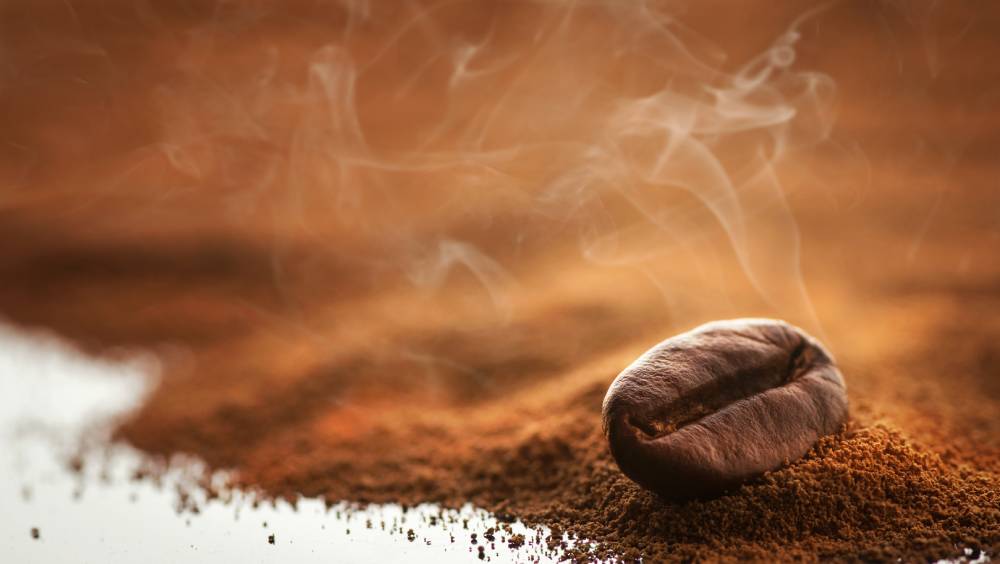 Plenty of coffee traders have been bringing out their own flavour of coffee to the market. Coffee traders make their cut by adding Chicory to the coffee powder which is a plant root. Chicory is a cheap substitute for coffee.
Most of the coffee available in the market is mixed with Chicory. Eventhough it isn't a health hazard, we would like our customers to try the pure coffee which they may have not.
We at Crocodaily wanted to provide coffee to our customers in the purest form possible - 100% pure coffee powder. These beans are from the farms of Chikkamagalur which is knows for coffee.
Buy the best quality coffee powder from us, and try using a coffee filter to make coffee decoction.
You can get filter coffee in coffee shops but we also provide a fitler for home use. You can buy stainless steel coffee filter from our website.